Perma-Liner's InnerSeal™ Innerwrap™ Lateral Connection Seal
Repairs the lateral/main sewer connection with a structural and watertight seal that exceeds ASTM standards.
Independent Double Bladder System
100% Solids Epoxy
Ambient or Steam Cure
Perma-Liner™ Industries, Inc. introduces the new InnerSeal™ Innerwrap™ Lateral Connection Seal. This system was designed specifically for the connection of service laterals to the main sewer line. This product utilizes two independent bladders; a main bladder and a lateral bladder.
Designed for multiple connection repairs per workday, this system works effectively with all Tee & Wye connections from 6" x 4" to 36" x 12" connections. Lateral lengths available from 18 inches to 50 + feet.
Optional: Steam Cure for rapid cure times (In as little as one hour!)
All materials have been third party tested to meet all the requirements of ASTM F-1216 for use in sanitary systems.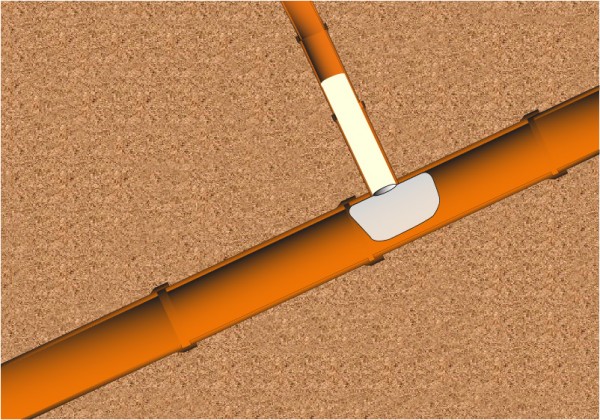 InnerSeal Innerwrap Lateral Connection Seal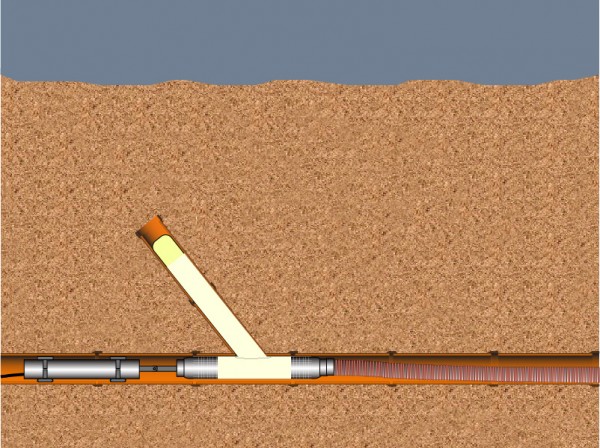 InnerSeal Innerwrap Lateral Connection Seal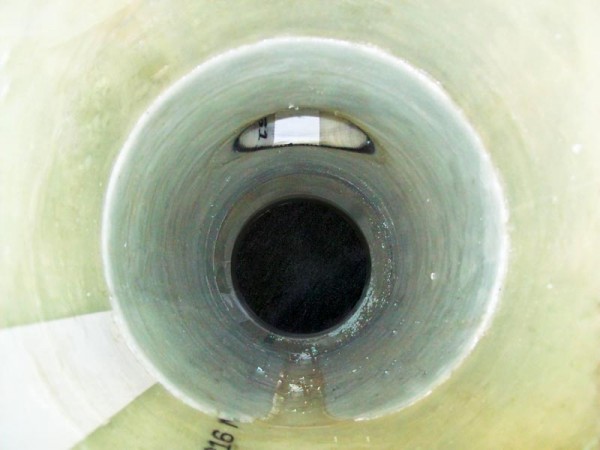 InnerSeal Innerwrap Lateral Connection Seal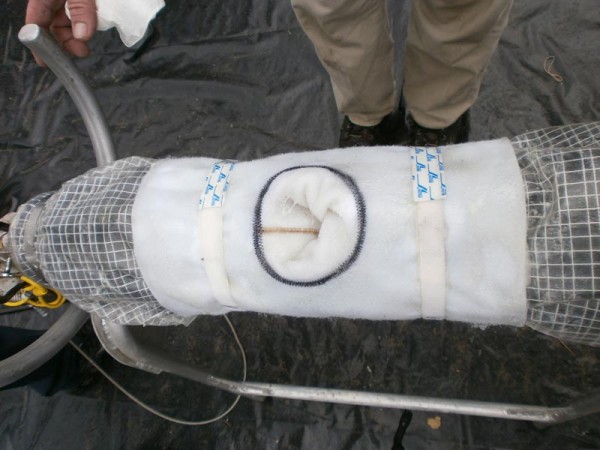 InnerSeal Innerwrap Lateral Connection Seal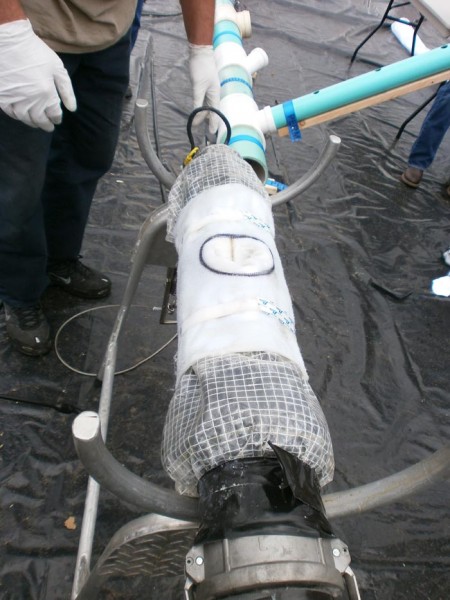 InnerSeal Innerwrap Lateral Connection Seal